Surf and earn extra credits by qualifying for our pools.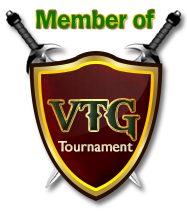 More Information....
What...
We have many pools, earn credits, cash or zubee. With daily, weekly or monthly goals to qualify.
Why...
With our pools it is easy to increase your credits simply by surfing as usual.
How...
Each pool has a minimum of credits as a reward.